14 Mar 2017
Arab National Security Forum, NSA Forum announced as Official Arabic Online Media Partner for BIDEC 2017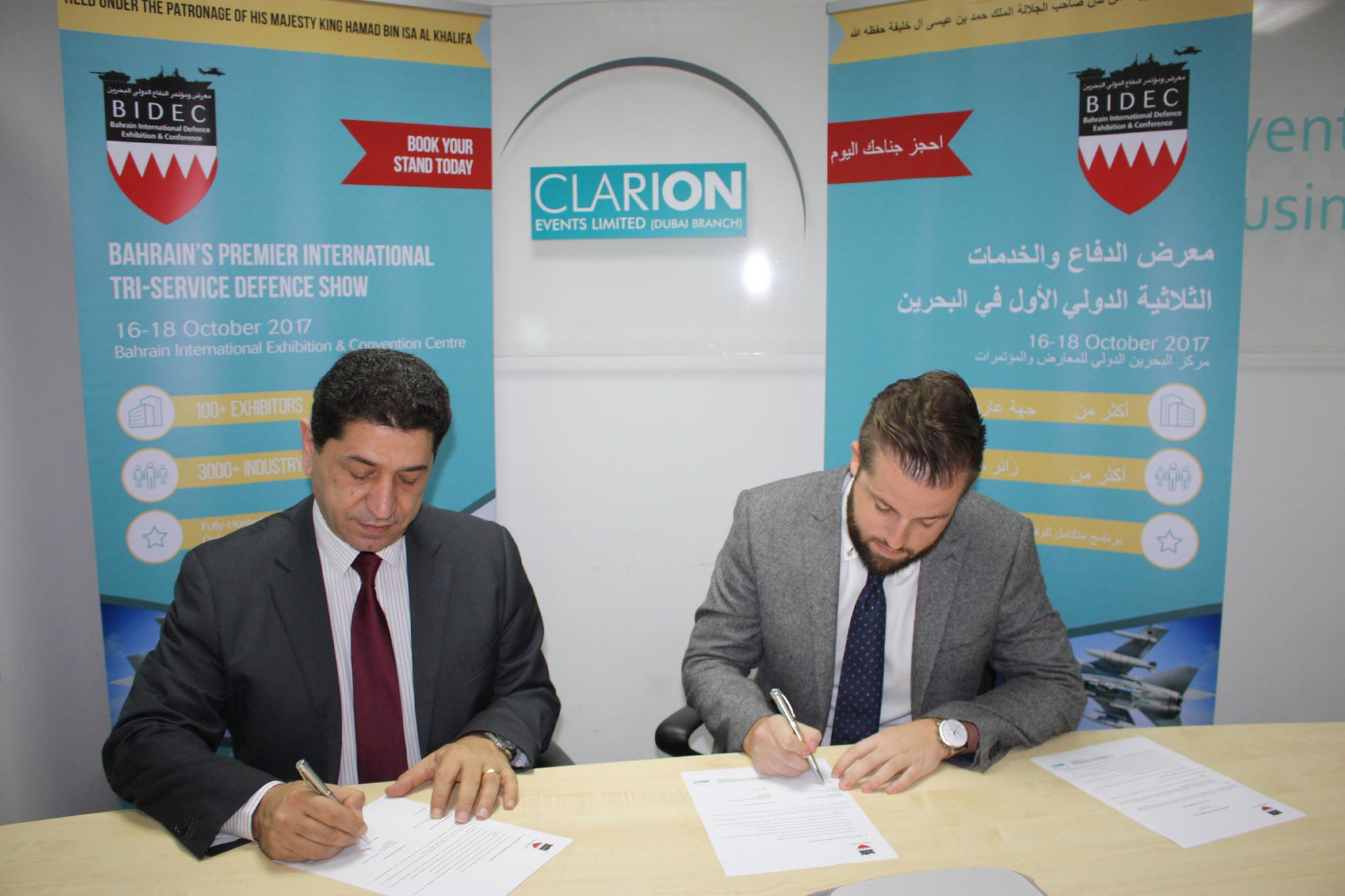 We are proud to announce 'Arab National Security Forum, NSA Forum' as Official Arabic Online Media Partner for Bahrain International Defence Exhibition & Conference (BIDEC 2017), taking place 16-18 October 2017 at Bahrain International Exhibition & Convention Centre.
NSA Forum is an independent media organisation specialising in up to date online coverage in English & Arabic for the National Security sector, and boast a following of over 900,000 followers across social media channels.
Mike Soper, Marketing Manager for BIDEC 2017 said: "We are extremely pleased to announce this partnership - NSA Forum has an incredibly strong online presence in the Defence & Security sector and with a high proportion of our attendees being Arabic speaking, this is the perfect fit for both parties."
Brig Gen Andre Bou Maachar, CEO for NSA Forum said: "Our partnership for BIDEC 2017 reflects Clarion Events - the world's largest organizer of Defence & Security shows - commitment to reach out and bridging the language gaps with the widest Arab speaking Decision Makers and Defence professionals in this key part of the world."