24 Apr 2019
Army Recognition confirmed as Official Online Show Daily & Web TV Partner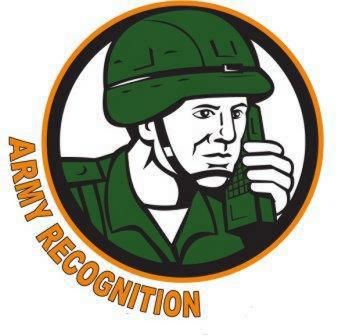 Army Recognition have been confirmed as the Official Online Show Daily and Web TV Partner for Bahrain International Defence Exhibition & Conference (BIDEC), taking place in Manama, Bahrain from 28-30 October 2019.

Army Recognition are one of the leading defence & security online magazines, covering military technology and news from around the world.
In addition to promoting BIDEC 2019 to the defence & security industry pre-event, Army Recognition will run the Official BIDEC 2019 Online Show Daily and also provide web TV services for BIDEC 2019 and BIDEC exhibitors at the show.

Contact Alain Servaes for more info: aservaes@armyrecognition.com.