03 Mar 2021
Bahrain launches digital Covid-19 Vaccine Passport, continuing outstanding response to Covid-19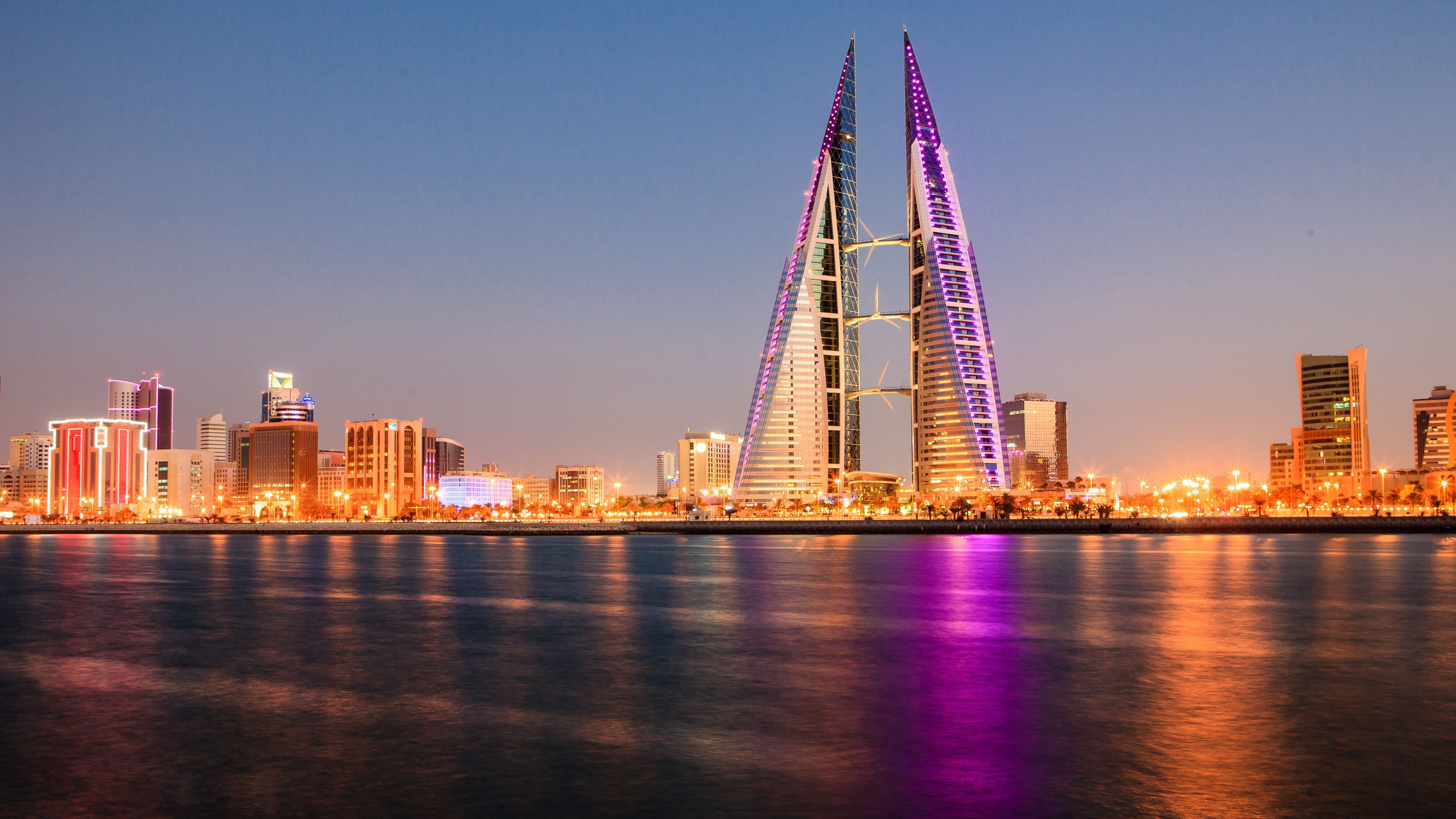 The news last week that Bahrain are one of the first countries to launch a digital Covid-19 Vaccine Passport will come as no surprise to those who live there. Bahrain's response to the outbreak since the very beginning has been nothing short of exceptional.
The country's BeAware app enables individuals to show their immunity status two weeks after receiving both doses of the jab, when antibodies have started developing. The 'Covid-19 Vaccinated' shield is accompanied by an official certificate detailing the user's name, date of birth, nationality and which vaccine they received. Authorities can verify the validity of the certificate by scanning a QR code linking to the national vaccine register.
Bahrain originally launched the innovative app at the beginning of the pandemic. BeAware uses location data to notify people when they are approaching a location where an active case of Covid-19 has been detected. The app also keeps citizens and residents up to date on recommendations issued by the Kingdom's health authorities.
Bahrain was also the first country to allow vaccine appointments via the BeAware app. All citizens and residents of the Gulf nation can schedule their free vaccination and during booking, users can choose between either the Pfizer-BioNTech or Sinopharm vaccination, reported Arabian Business.
As a result of this, Bahrain has one of the highest vaccination rates in the world – as of 3rd March 2021, 18 out of 100 individuals have been vaccinated.
The World Health Organization has commended Bahrain's swift and effective countermeasures against Covid-19 as an example that other countries should follow (source), and in September 2020, Forbes rated Bahrain as the 24th safest country in the world for Covid-19 (source).