19 Jan 2017
Bahrain Participates in Taawun Drill3 in Kuwait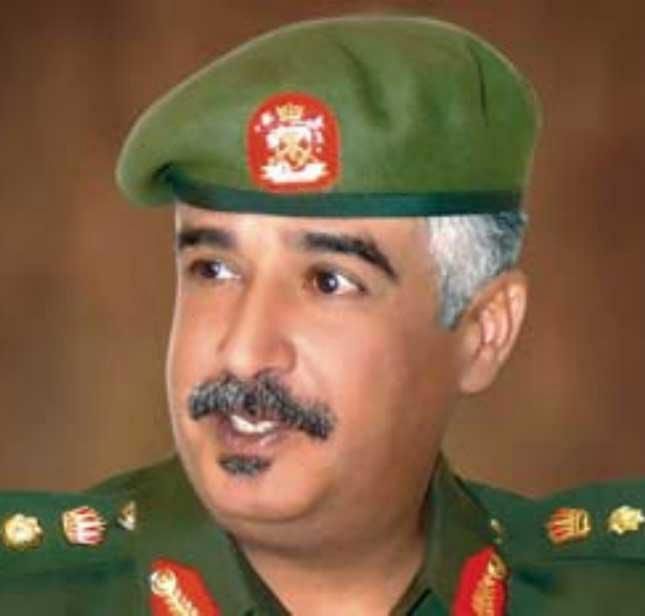 A delegation from National Guard units left Bahrain for Kuwait to participate in the Taawun anti-terrorism Drill3, at the directives of National Guard President Lt-General Sheikh Mohammed bin Isa Al Khalifa, Bahrain News Agency (BNA) reported.
The exercise which is due to conclude on January 27 is part of cooperation to combat terrorism and carry out joint military operations between the National Guards in Bahrain and Kuwait following the success of Taawun anti-terrorism drills 1 and 2 fostered by the two countries' leaderships.
Sheikh Mohammed said the National Guard-approved training policies and strategies constitute a quantum leap in terms of training, exchange of expertise, conducting quality exercises and courses with the brethren in the Gulf Cooperation Council (GCC) for cooperation on security and fighting terrorism.
Meanwhile, the Chief of Staff of the Bahrain Defense Force, Lieutenant-General Dheyab bin Saqr Al-Nuaimi, took part in the meeting of the Chiefs-of-Staff of the countries of the Global Coalition to Counter Daesh, held in Riyadh, Saudi Arabia this past Sunday.
The meeting, in which the Chiefs-of-Staff of 14 countries participated, aims to consolidate the efforts of the coalition forces in fighting Daesh terrorist organization, and eradicating it through stepping up the level of coordination and adopting procedures that serve regional and global security.
Source: www.defaiya.com
Link: http://www.defaiya.com/news/Regional+News/Bahrain/2017/01/19/bahrain-participates-in-taawun-drill3-in-kuwait?utm_source=Newsletter&utm_medium=Email&utm_campaign=Thursday+2017/01/19_newsletter&utm_term=Defaiya%2C+Newsletter&utm_content=Thursday+2017/01/19