05 Jun 2017
Bahrain This Week joins forces with BIDEC 2017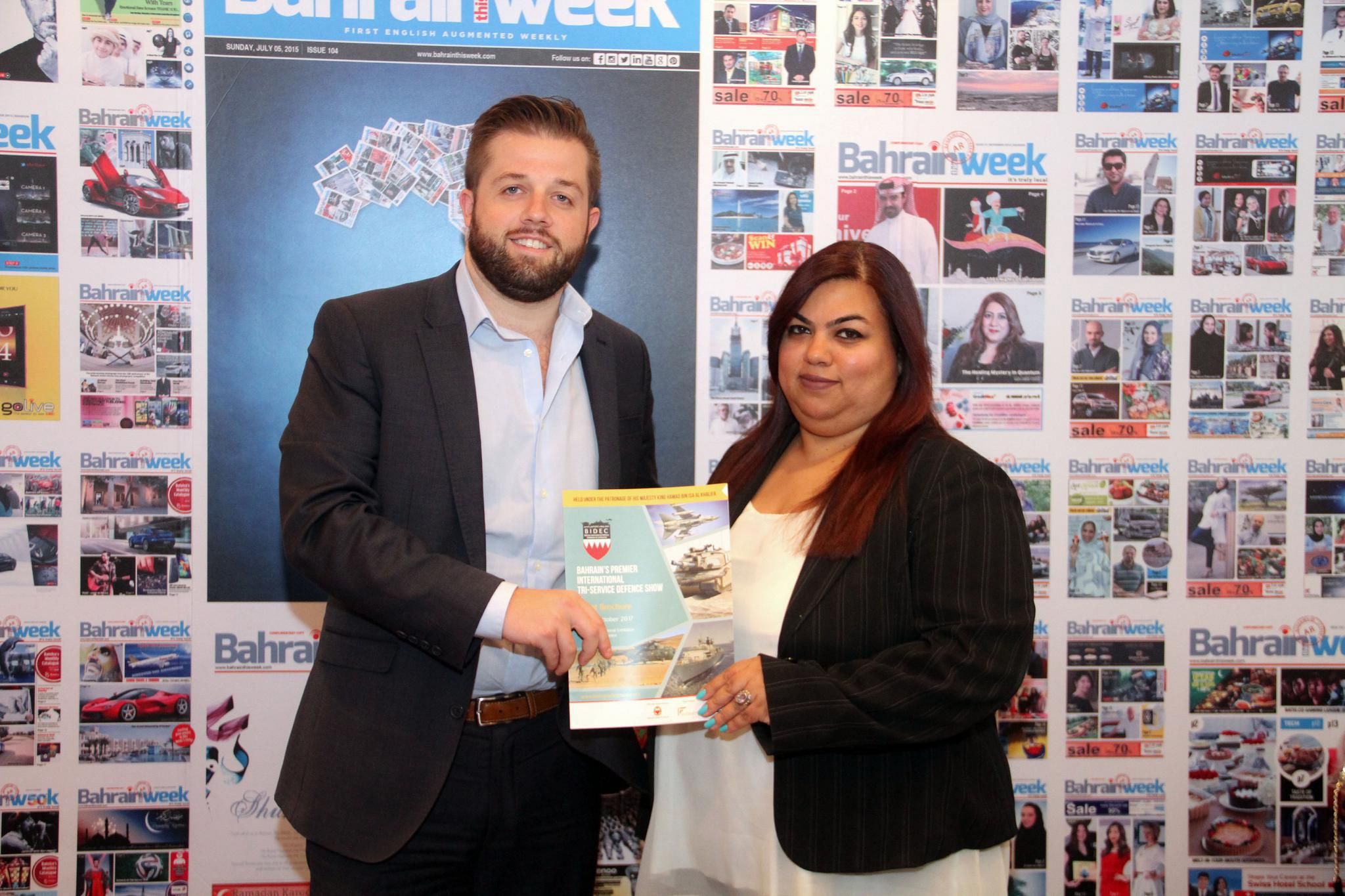 As BIDEC 2017 draws closer, Bahrain This Week is the latest media partner to join forces with the tri-service defence exhibition taking place in October this year.
Bahrain This Week is an English augmented weekly newspaper which will cover BIDEC pre and post event and joins a long list of supporting media partners. As well as the top international Defence magazines/internet portals covering the event such as Al Defaiya, IHS Janes, Nation Shield, Army Recognition, European Security & Defence Magazine, Arab Defence Journal and SD Arabia to name but a few, Bahrain This Week will join a number of local media partners specifically targeting the Bahrain audience.
BIDEC will take place 16-18 October 2017 and is Bahrain's first tri-service defence exhibition, covering air, land and sea.
For information about sponsoring and exhibiting please contact: craig.leroux@clarionevents.me