24 Jan 2018
Bahraini corvette upgrade completed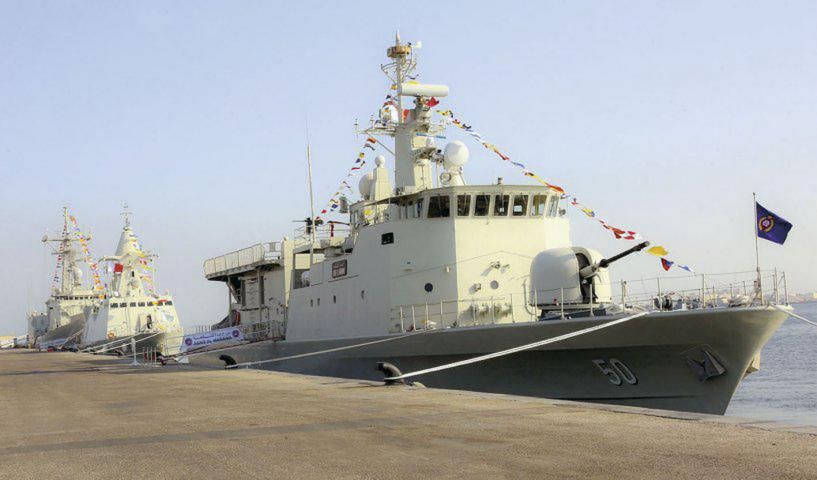 The corvette RBNS Al-Manama has officially returned to the Royal Bahrain Naval Force (RBNF) after an upgrade by Leonardo.
Al-Manama is picturerd sporting a new surveillance radar, fire-control radar, and electro-optical system during the BIDEC show held in October 2017.
The Italian company said the vessel was delivered ahead of schedule on 22 January with 'state-of-the- art systems' that include a new weapon control system. The work was done under a 2015 contract to upgrade six of the RBNF's vessels, as well as provide training services and logistics.
The Bahrain Defence Force reported that the vessel had been fitted with an advanced command-and-control system.
Selex ES (now part of Leonardo) announced in September 2015 that it had won a contract worth more than EUR50 million to upgrade six RBNF ships within five years, but did not disclose the vessels or the systems involved.

Source