05 Feb 2018
BDF celebrates 50th anniversary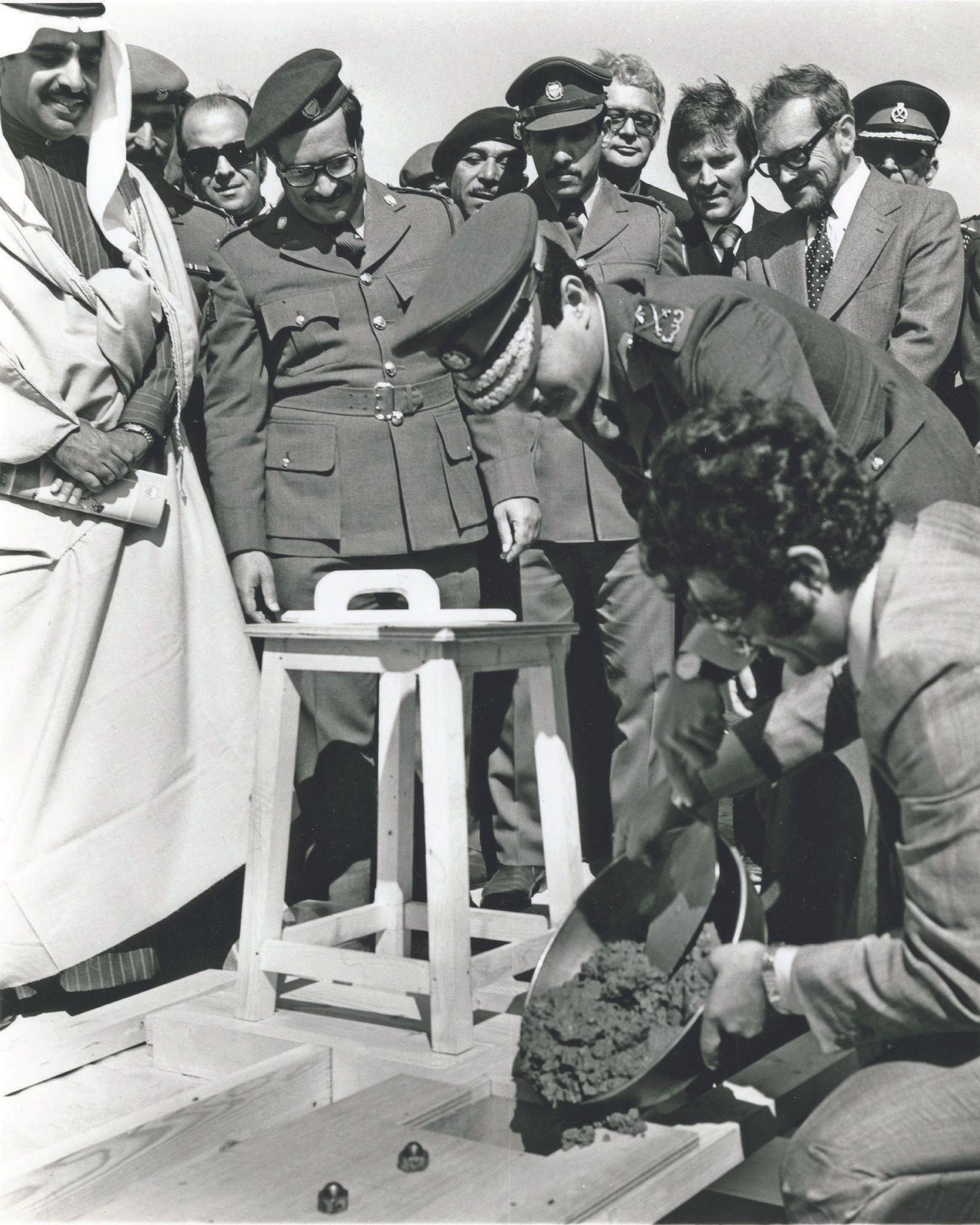 Manama : His Majesty King Hamad bin Isa Al Khalifa yesterday issued a royal decree promoting 718 officers of Bahrain Defence Force (BDF) of different military ranks. The promotion marked the Kingdom's celebration of the 50th anniversary of BDF.
BDF Commander-in-Chief Field Marshal Shaikh Khalifa bin Ahmed Al Khalifa conveyed to the promoted officers greetings of HM the King, the BDF Supreme Commander, and His Royal Highness Prince Salman bin Hamad Al Khalifa, Crown Prince, Deputy Supreme Commander and First Deputy Prime Minister, as well as their best wishes to achieve more prosperity for Bahrain. The BDF Commander-in-Chief also issued order to promote 6835 commissioned officers and military personnel of different ranks on the occasion.
He congratulated them on the promotion, calling on them to exert more efforts in assuming their national responsibility of defending the nation and ensuring more progress to BDF. He wished them constant success under the leadership of HM the King.
His Majesty King Hamad exchanged cables of congratulations with BDF Commander-in-chief Field Marshal Shaikh Khalifa bin Ahmed Al Khalifa on the occasion. His Royal Highness Prime Minister Prince Khalifa bin Salman Al Khalifa and His Royal Highness Prince Salman bin Hamad Al Khalifa, Crown Prince, Deputy Supreme Commander and First Deputy Premier, also exchanged cables of congratulations with BDF Commander-in-chief. The BDF was established in 1968 during era of the late Amir Shaikh Isa bin Salman Al Khalifa .

Source