09 May 2017
BIDEC 2017 team visit IDEF with BDF Delegation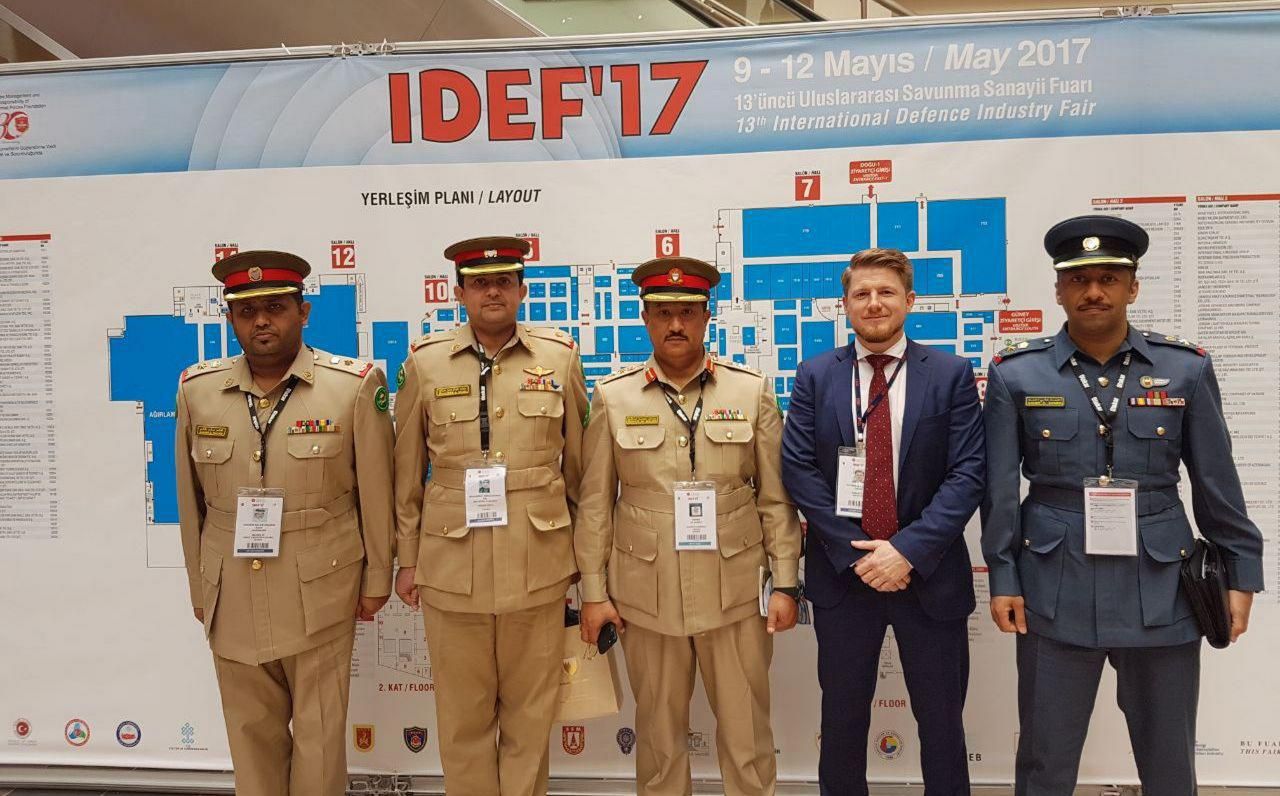 The BIDEC team are currently visiting IDEF 2017 in Istanbul, Turkey, along with a Bahrain Defence Force delegation.
The promotional campaign for BIDEC includes several official visits to international defence and security exhibitions, raising awareness of BIDEC 2017 amongst exhibitors, visitors and VIP Delegations.
IDEF 2017, now in it's 13th year, will be held under the auspices of the Presidency of the Republic of Turkey and hosted by the Ministery of National Defence and under the management and responsibility of Turkish Armed Forces Foundation
Over the past few months, Bahrain and Turkey have strengthened their relations and broadened their cooperation greatly and this will most definitely be reflected at BIDEC 2017.
For more updates please visit: https://twitter.com/visitbidec