22 Mar 2017
BIDEC 2017 Team visit LIMA Exhibition in Malaysia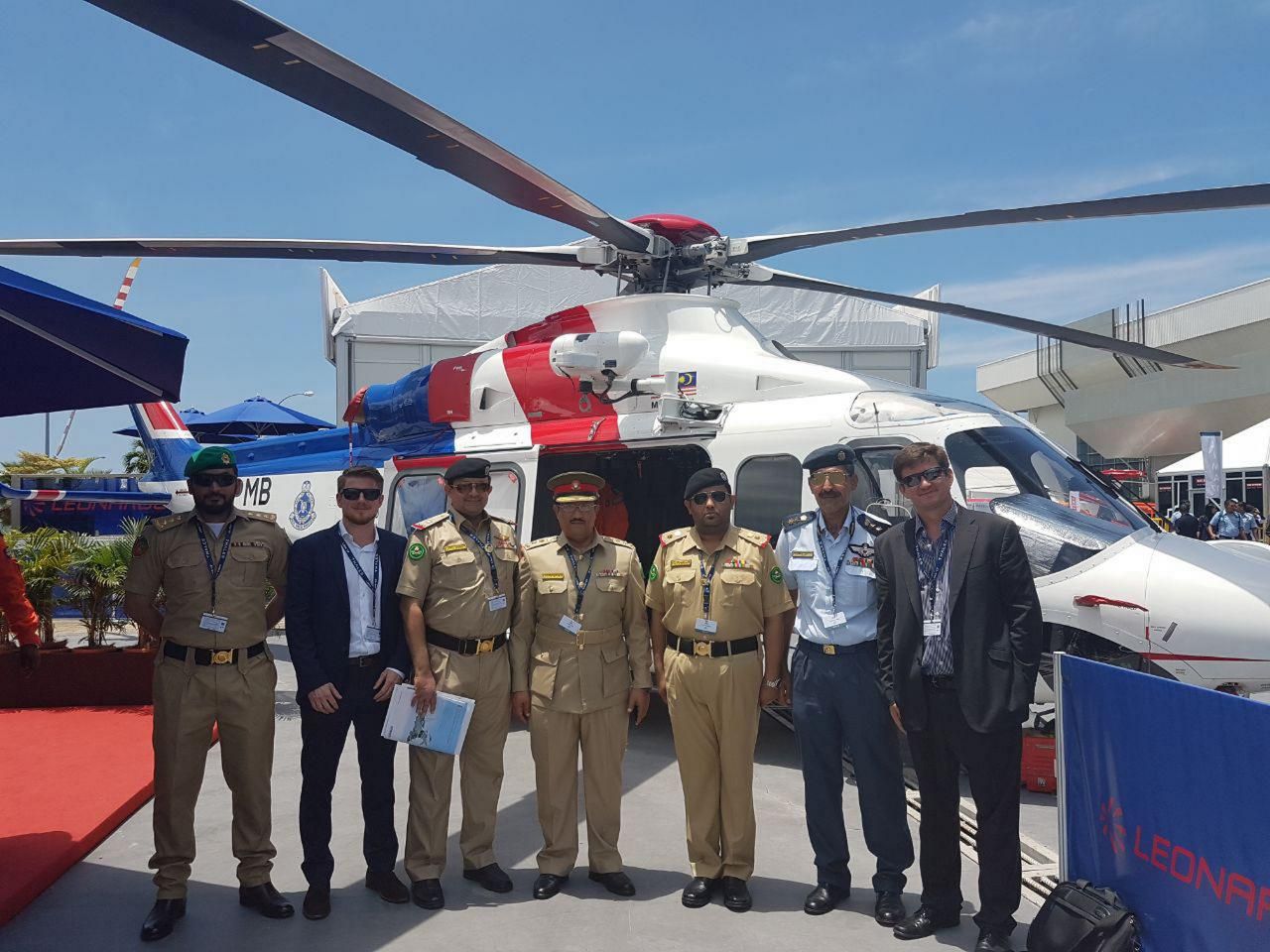 The BIDEC Team have been at LIMA Exhibition in Langkawi, Malaysia this week to promote the show alongside representatives from Bahrain Defence Force and Royal Bahrain Naval Forces.
The visit to LIMA 2017 is an important component of promoting BIDEC 2017 to the Asian market. Established in 1991, LIMA is one of the most influential shows within the maritime and aerospace industries.
The promotional campaign for BIDEC includes several official visits to international defence and security exhibitions, raising awareness of BIDEC 2017 amongst exhibitors, visitors and VIP Delegations.
Pictured here is the BIDEC 2017 Team alongside representatives from Bahrain Defence Force in front of the Leonardo stand at LIMA 2017.

More updates on Twitter here: https://twitter.com/visitbidec