15 Nov 2018
BIDEC 2019 Exhibit at Bahrain International Air Show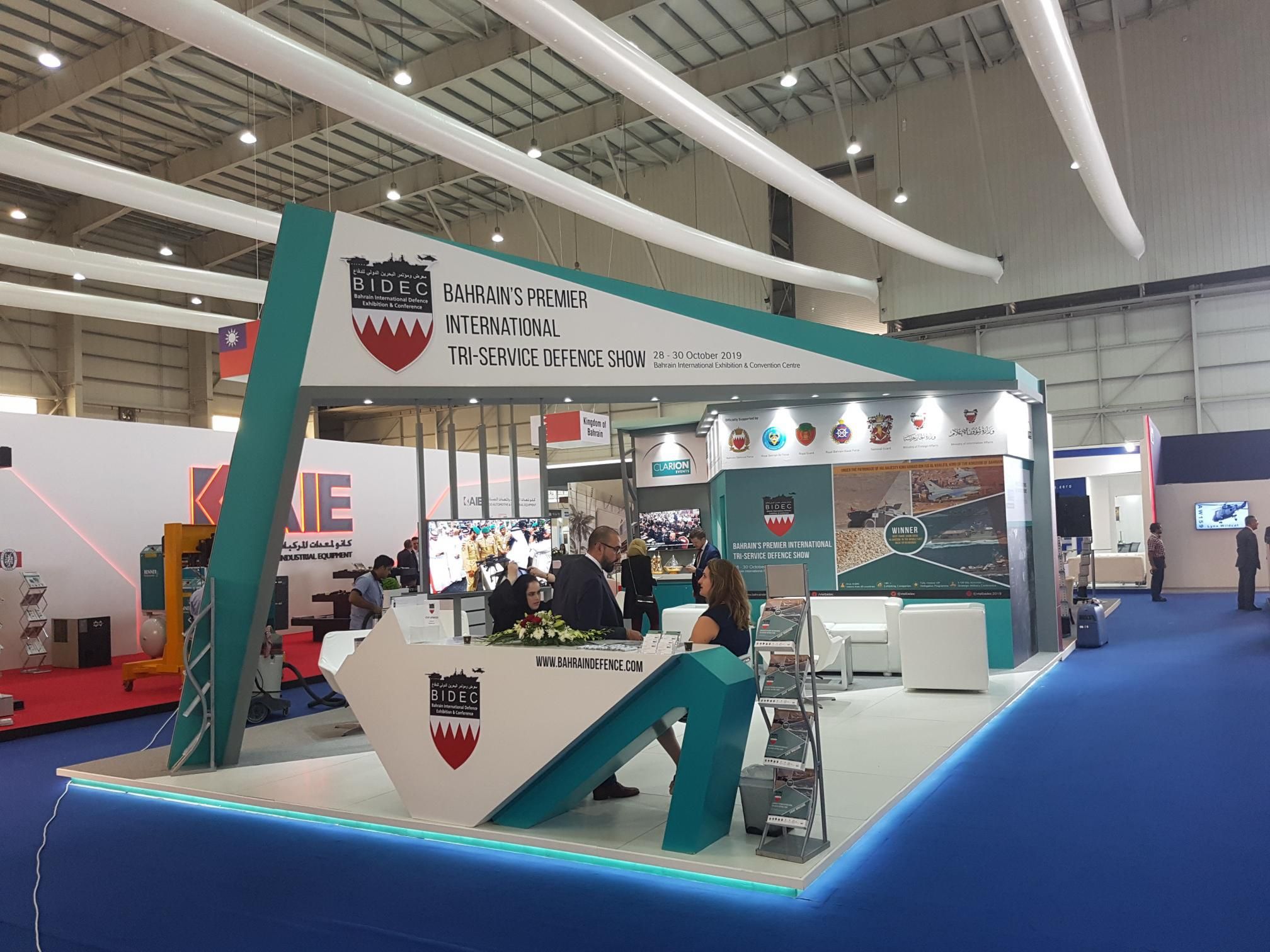 The second edition of the show is due to take place 28-30 October 2019 in Bahrain International Exhibition Centre. The first edition took place in 2017 and welcomed over 9,000 visitors to the event.
Palace Enterprises and Dillon Aerospace are two companies who have increased their space whilst at the Air Show, demonstrating the support from local and international suppliers for BIDEC 2019.
The promotional campaign for BIDEC includes several official visits to international defence exhibitions. These visits are an important component of raising awareness of BIDEC 2019 amongst exhibitors, visitors and VIP Delegations.