04 May 2021
BIDEC 2021 POSTPONED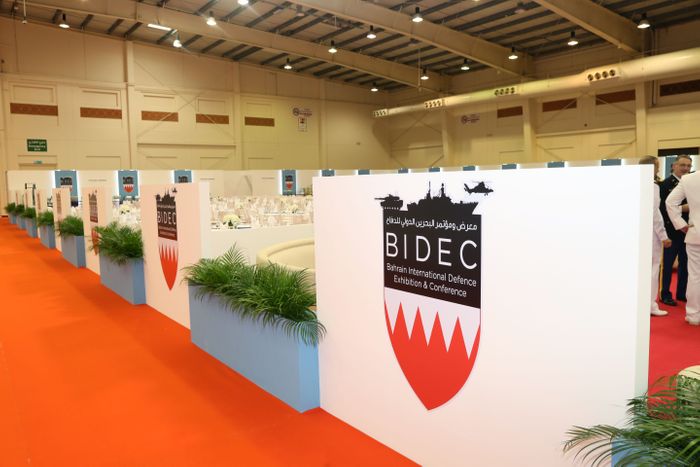 The decision has been made to postpone the scheduled running of Bahrain International Defence Exhibition & Conference (BIDEC) 2021, it has been announced by the organisers Clarion Defence & Security and Faalyat Management, in coordination with the government of Bahrain.
After the success of the 2017 and 2019 editions of BIDEC, it is the expectation of all stakeholders that the next edition of the event would continue its impressive growth. However, the Kingdom of Bahrain is under firm restrictions due to COVID-19 with no certainty for how long the current situation will last.
In light of this, it has been concluded that BIDEC 2021 will be postponed until a suitable date in the future in order to meet all stakeholder expectations.
Details of the rescheduled dates for BIDEC will be available soon.