06 Nov 2016
BIDEC Representatives visit Indo Defence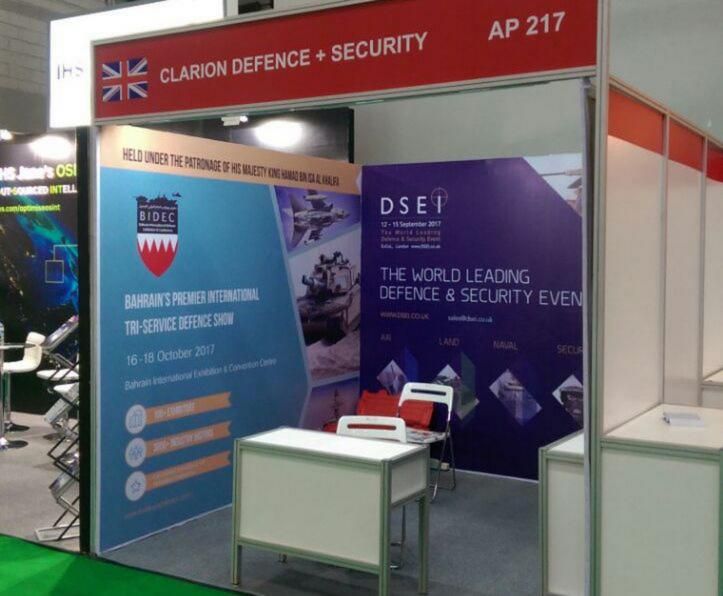 Members of the BIDEC team visited Indo Defence on 2 - 5 November 2016 at the Jakarta International Expo Kemayoran Jakarta, Indonesia. BIDEC 2017 were exhibiting at the event alongside other Clarion Defence & Security events.

Indo Defence is Indonesia's official tri-Service defence, aerospace, helicopter and marine Event and gave the BIDEC Team a fantastic opportunity to meet contacts at one of Southeast Asia's biggest defence expos.

After officially announcing the launch of Bahrain International Defence Exhibition and Conference, the promotional campaign for BIDEC includes several official visits to international defence exhibitions. These visits are an important component of raising awareness of BIDEC 2017 amongst exhibitors, visitors and VIP Delegations.