01 May 2019
BIDEC team attend IDEF in Turkey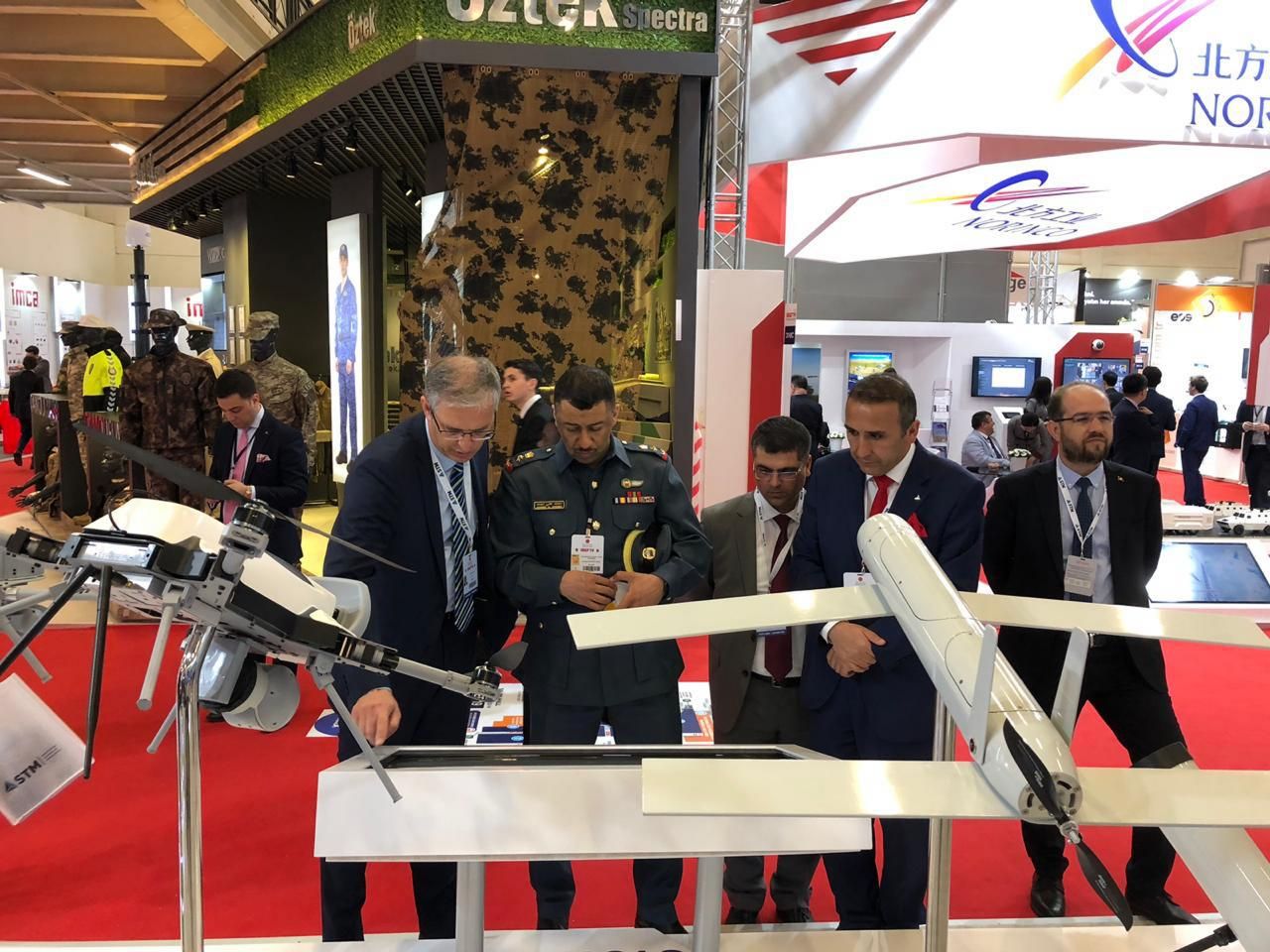 The BIDEC team are attending IDEF in Turkey this week with Delegations from the Bahrain Defence Force.
Hosted by the Ministry of National Defense and under the management and responsibility of the Turkish Armed Forces Foundation, IDEF 2019, 14th International Defense Industry Fair, organized by TÜYAP Fairs and Exhibitions Organizations Inc. will be held on between April 30 - May 3, 2019 at TÜYAP Fair and Congress Center in Büyükçekmece, Istanbul.
The BIDEC team are exhibiting at booth 206A in Hall 2.