25 Jan 2017
BIDEC Team Attend Intersec 2017 in Dubai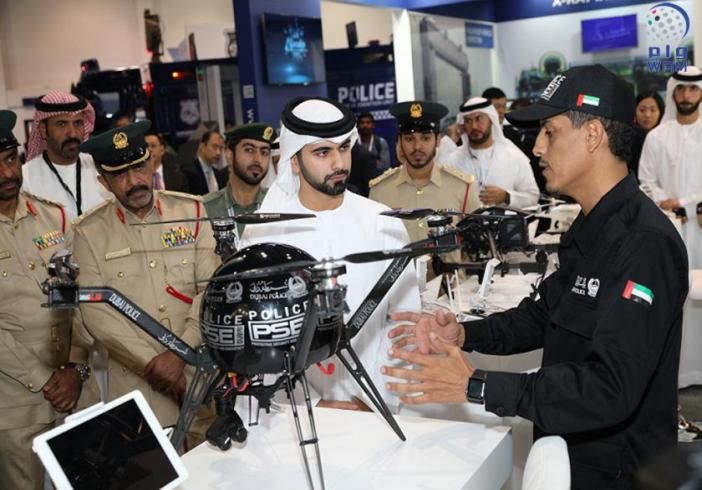 BIDEC Team members visited Intersec 2017 in Dubai on 22-24 January. Intersec is the world's largest trade fair for security, safety, and fire protection, taking place at the Dubai International Convention and Exhibition Centre and featuring 1,304 exhibitors from 58 countries.
The promotional campaign for BIDEC includes several official visits to international defence and security events. These visits are an important component of raising awareness of BIDEC 2017 and maintaining relationships with exhibitors, visitors and VIP Delegations.

Are you interested in exhibiting at BIDEC 2017 Email craig.leroux@clarionevents.com.
Picture: http://www.wam.ae/en/news/emirates/1395306281274.html