11 Sep 2019
BIDEC team visit DSEI 2019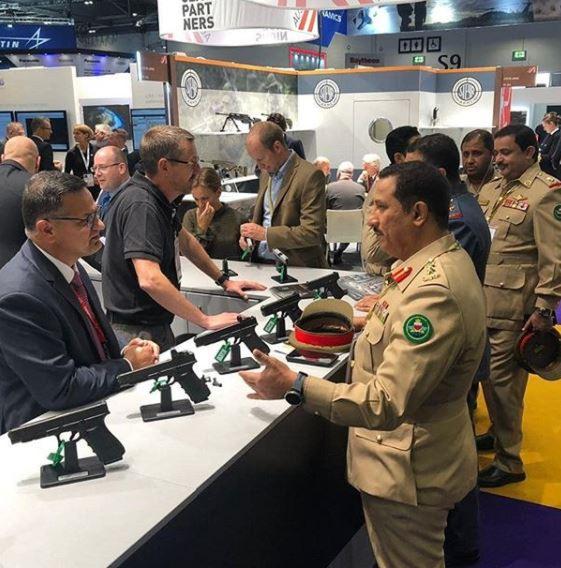 The BIDEC team attended DSEI in London with a Bahrain Defence Force delegation, 10-13 September.
DSEI is also organised by Clarion Events and is the world leading event that brings together the global defence and security sector.
If you are interested in learning more about the opportunities available at BIDEC 2019, please email sales@bahraindefence.com.