20 Jun 2016
BIDEC Team visit Eurosatory Paris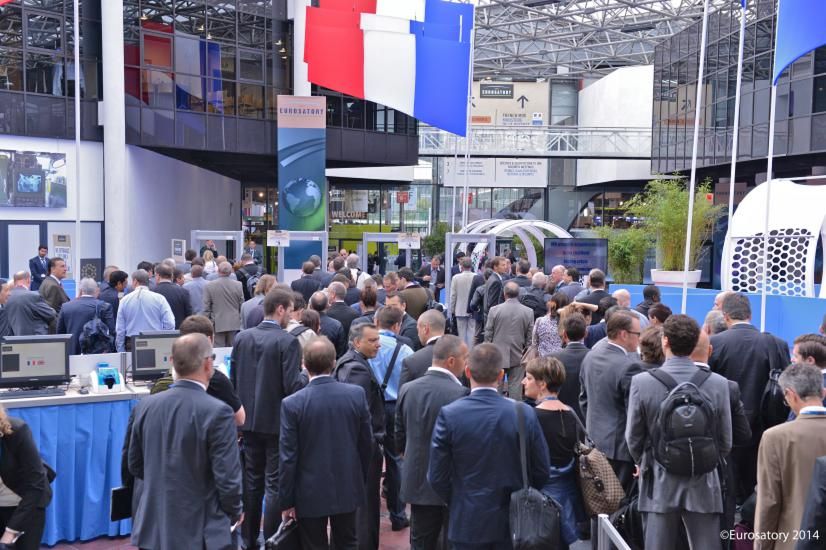 Members of the BIDEC team visited Eurosatory in Paris on 13-17 June 2016 to promote BIDEC 2017. A Bahrain Defence Force delegation was in attendance with the team from BIDEC to network with French and international exhibitors alike.
Eurosatory is the world's largest international land and airland defence and security exhibition, and takes place in Paris every two years. Visiting the event was a huge success for BIDEC 2017 from an official, trade and media perspective.
After officially announcing the launch of BIDEC 2017, the promotional campaign for BIDEC includes several official visits to international defence exhibitions. These visits are an important component of raising awareness of BIDEC 2017 amongst exhibitors, visitors and VIP Delegations.