03 Nov 2016
BIDEC Team visit MILIPOL Qatar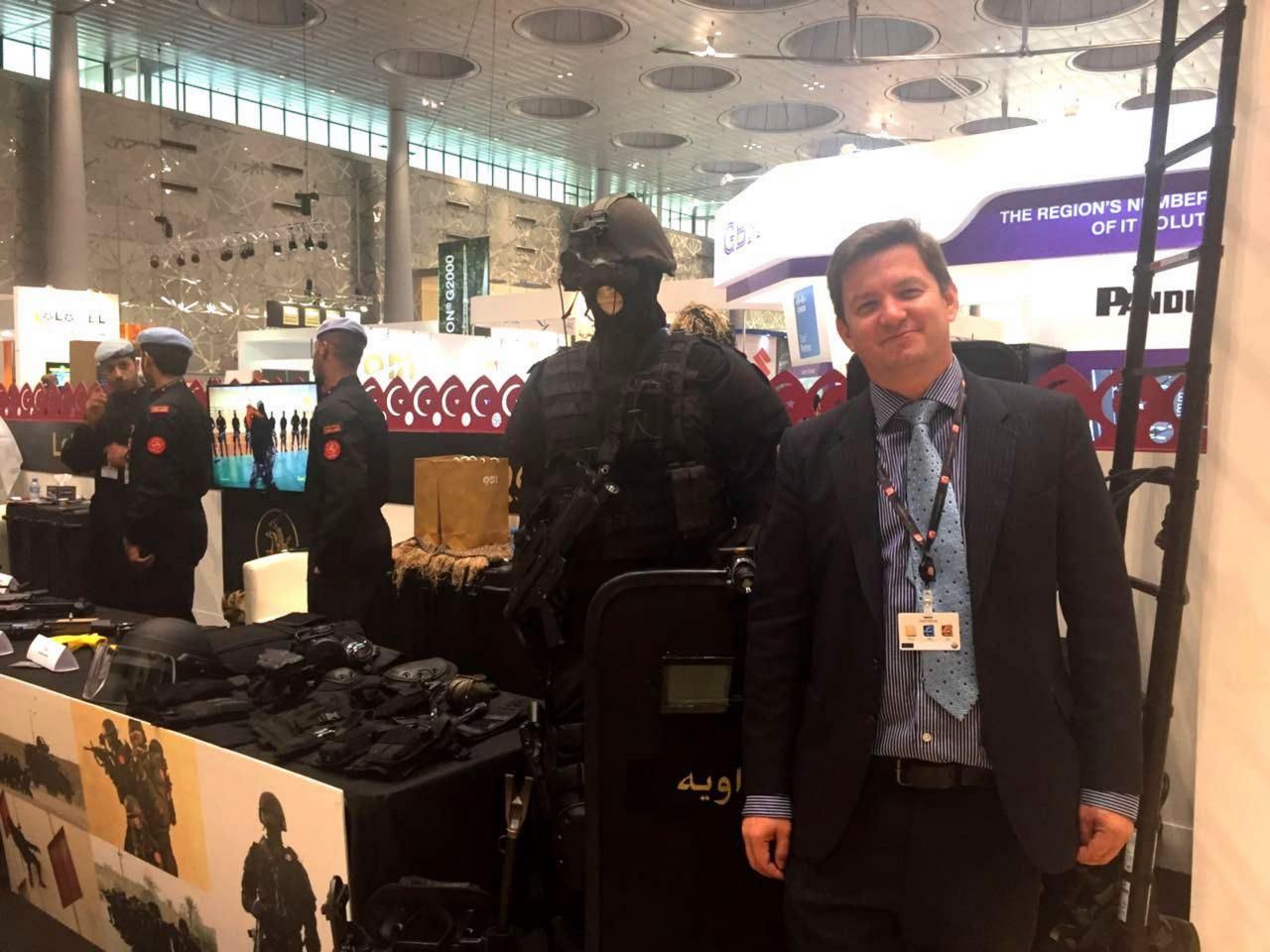 Members of the BIDEC team attended Milipol Qatar 2016 from 31 October to 02 November 2016 at the Doha Exhibition and Convention Center (DECC). Milipol Qatar is the leading international exhibition dedicated to homeland security in the Middle East.
The BIDEC Team attended with a Senior Officer from the Bahrain Ministry of Interior to promote the show, which will be taking place 16-18 October 2017 at Bahrain International Exhibition Centre.
After officially announcing the launch of BIDEC 2017, the promotional campaign for BIDEC includes several official visits to international defence exhibitions. These visits are an important component of raising awareness of BIDEC 2017 amongst exhibitors, visitors and VIP Delegations.