15 May 2017
DEPO Pakistan Confirm their Official Support for BIDEC 2017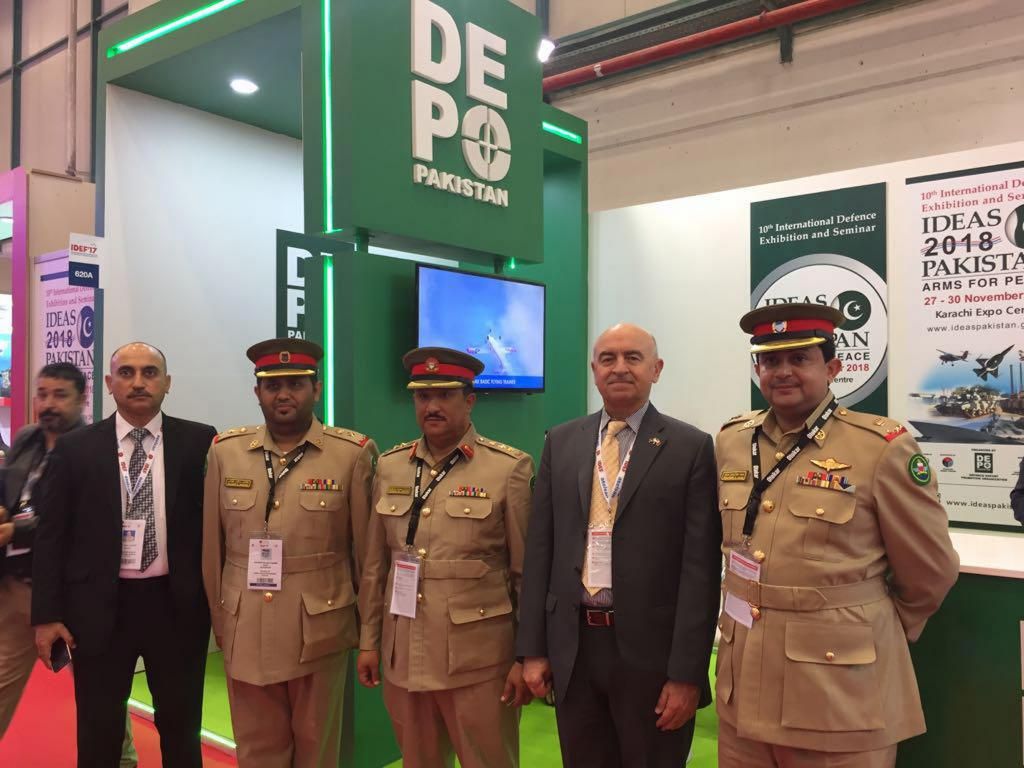 ??????DEPO Pakistan have confirmed their official support for BIDEC 2017, which will take place on 16-18 October at Bahrain International Exhibition & Convention Centre in Manama.

Defence Export Promotion Organization (DEPO) was established by the Government of Pakistan as a facilitation agency for all customer inquiries and to coordinate export of high quality defence products and services.

Following on from the official support from DEPO, the organisers of BIDEC 2017 are encouraging Pakistani suppliers of defence and military equipment to join the Pakistani pavilion at BIDEC 2017.

Pictured are representatives from DEPO with the Bahrain Defence Force Delegation at IDEF 2017 in Istanbul, Turkey.