03 May 2018
H.H. Shaikh Nasser bin Hamad Al Khalifa Presented with MESE 2018 Award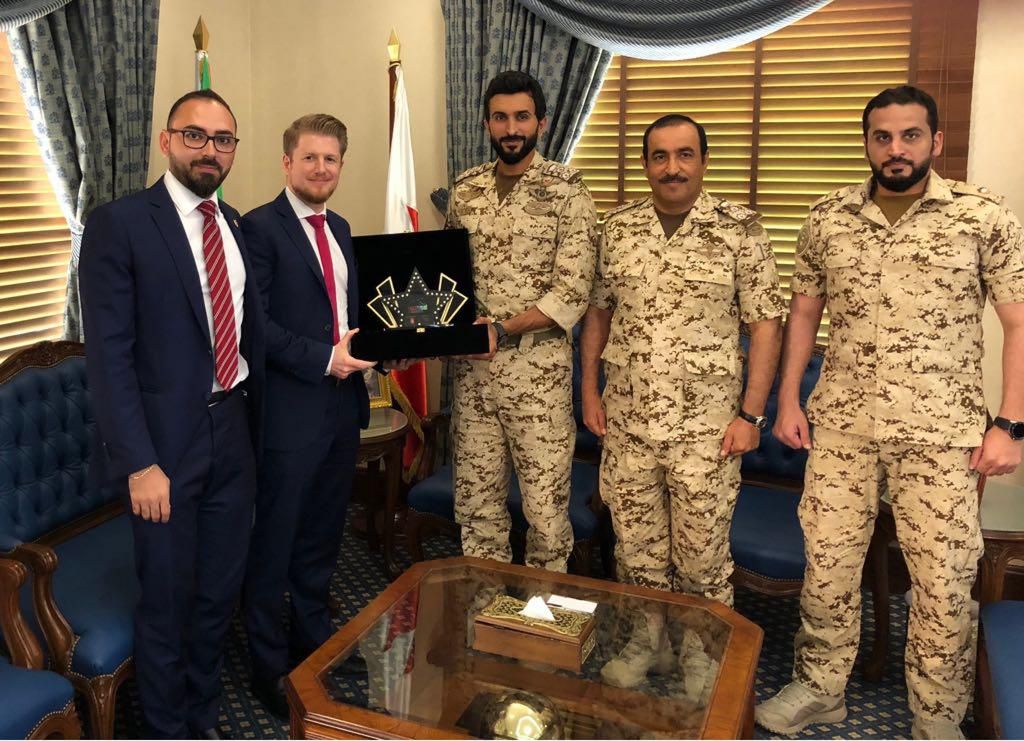 Members of the Clarion Events team have presented the BIDEC Chairman, H.H. Shaikh Nasser bin Hamad Al Khalifa, with the awarded trophy after Bahrain International Defence Exhibition and Conference (BIDEC 2017) won Best Trade Exhibition Over 10,000sqm at the Middle East Special Events (MESE) Awards 2018.
This award is the most important industry recognition in the region and the only official prize in the Middle East endorsed by the worldwide International Live Events Association ILEA.
BIDEC 2017 was a major success with 9,120 visitors from 49 countries attending - more than triple the predicted number. There were also 180 companies exhibiting at the show, which took place 16-18 October 2017 at Bahrain International Exhibition & Convention Centre.
The next instalment of Bahrain International Defence Exhibition and Conference will again be organised by Clarion Events, the world's largest organiser of defence and security exhibitions, and will take place on 28-30 October 2019 at Bahrain International Exhibition and Convention Centre.