10 Apr 2017
Military drills between Egypt and Bahrain kick off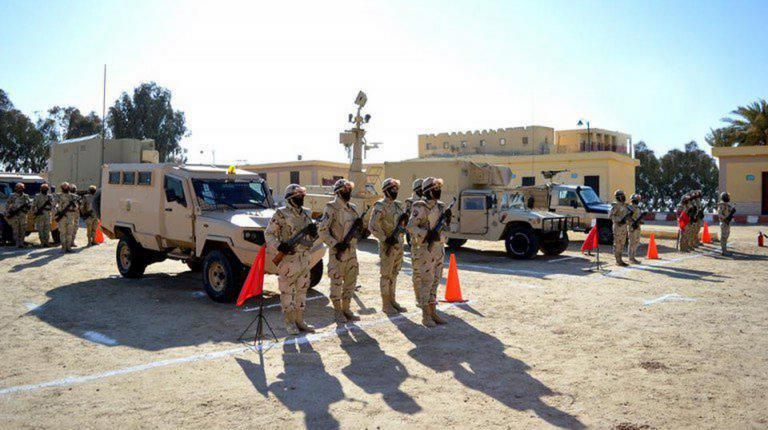 A military drill between army forces from Egypt and Bahrain has kicked off Thursday in order to exchange skills and expertise, according to the army spokesperson.
The statement added that special forces are participating in the drills, which will last on 22 April.
The focus of the drills will be on anti-terrorism, hostages situations, and breaking into buildings.
Last week. a major military drill between Egypt, the United Arab Emirates (UAE), and Bahrain came to an end. It included the participation of different branches of the participating armies, including special forces, naval units, and the air force, according to a statement by the Egyptian armed forces.

Source