13 Sep 2017
Saudi Pavilion Confirmed at BIDEC 2017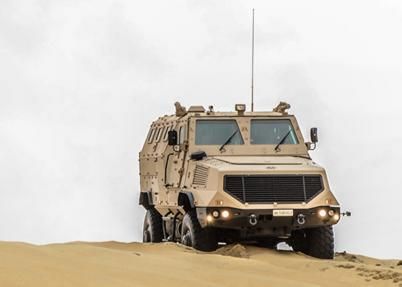 Bahrain International Defence Exhibition & Conference (BIDEC 2017) will feature a large Saudi Pavilion led by Military Industries Corporation (MIC) Saudi Arabia, who will be showcasing their defence equipment including the following:
Products of the Military Uniforms & Accessories Factory (MUAF)
Weapons & Ammunitions
Products of the Armored Vehicles and Heavy Equipment Factory (AVF)
Unmanned Aerial Vehicles (UAV) which are produced by MIC
Military Radio Communication Devices (SDR), which are manufactured by MIC with sophisticated and advanced specifications
This announcement further enforces the Saudi Arabia - Bahrain relationship, with Saudi Armed Forces VIP delegations already confirmed to attend the event.
Following the launch of Saudi Arabian Military Industries (SAMI), a new Saudi national military industries company, Saudi Arabia are looking to increase defence manufacturing capabilities, with MIC and SAMI at the forefront of this. There will be many opportunities for visitors and exhibitors to discuss these developments on the Saudi Pavilion at BIDEC 2017.