14 Oct 2019
Mobile Military & Defence Solutions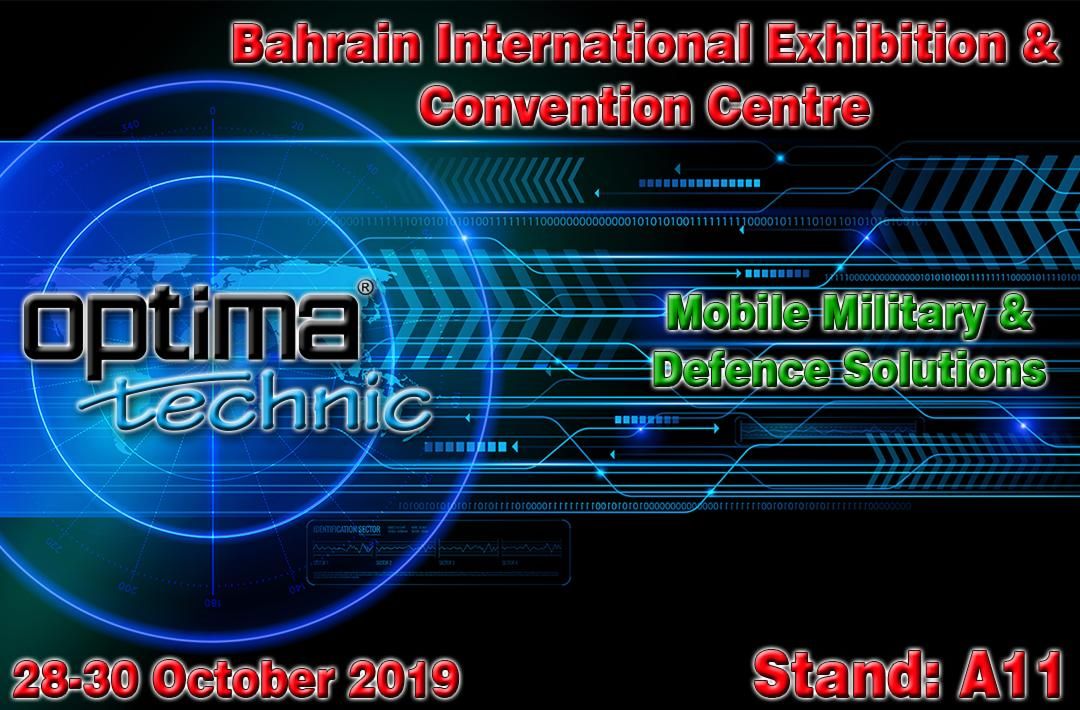 Optima Mobile Command Units are dispatched to a scene of emergency to act as a centralized hub for communications and relay information back to specific location (main headquarters). This communication transmission can be in the form of voice, video, data or all the above, in real time.
A Mobile Command Vehicle may also act as a temporary Mobile 911 communications hub if an emergency communications site goes down due to a natural disaster such as a hurricane or earthquake.
Moreover, a mobile command vehicle can entail a broad range of equipment to provide services for its specific purpose. This unit is 4 in 1 extendable and it has 3 expanding rooms.