NIMER MOUNTS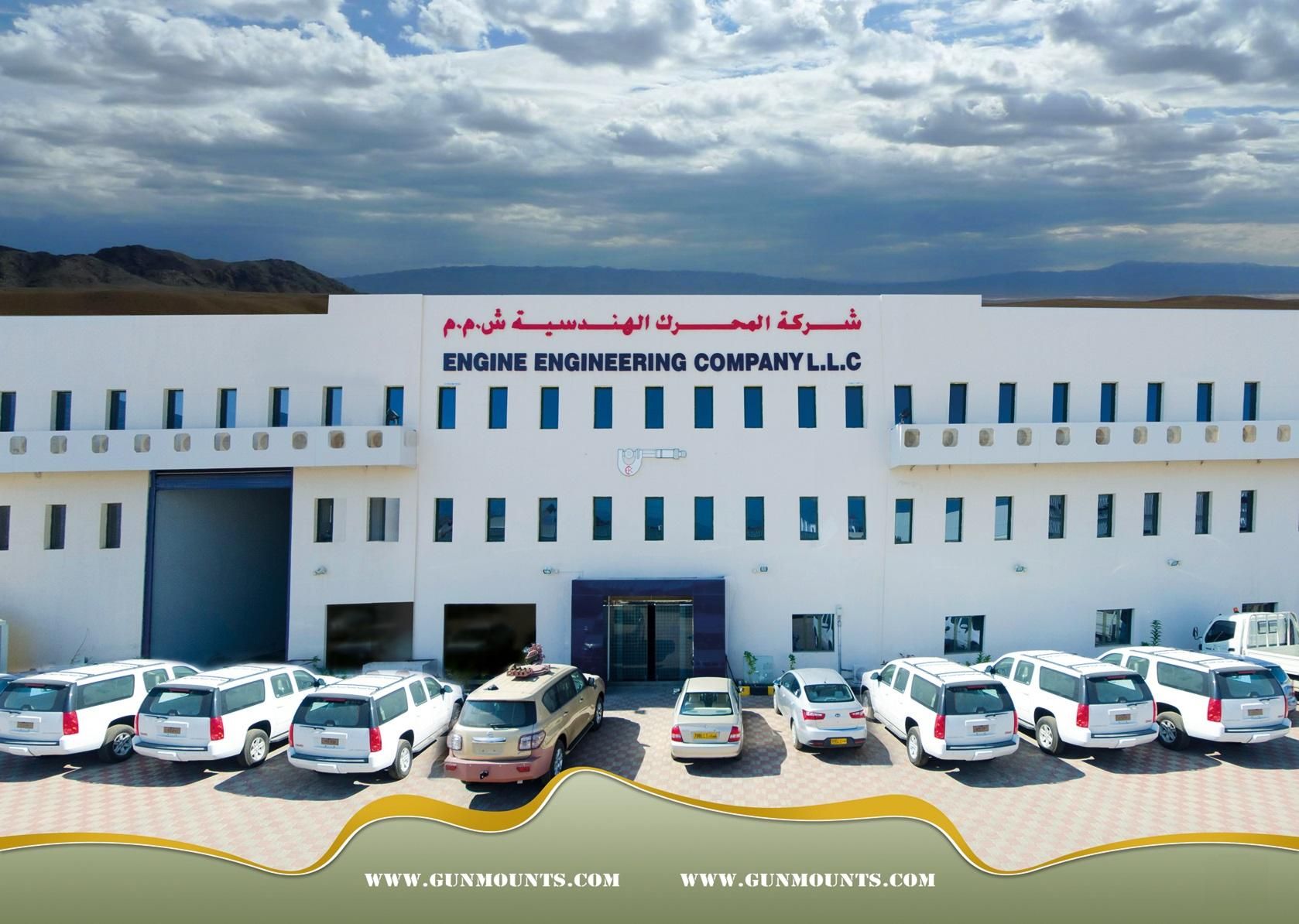 EEC, as the suppliers of numerous kinds of Weapon Mounting systems, which includes NIMER Ringmount/ Turrets, NIMER Gun Mounts, NIMER Weapon Stations/ Cupolas, Pedestal Columns. The Retrofitting of the vehicles according to the End-user specifications are included in our portfolio
Constantly building upon its reputation for design and manufacture of a variety of weapon systems, Engine Engineering Co. in the Sultanate of Oman leaves no stone unturned to make its presence felt across the world. It is now officially a part of Bahrain International Defence and Exhibition Conference (BIDEC) 2017. The company lives by its dedication to providing products and services that will satisfy the needs and requirements for worldwide emphasis armed forces which add immense value to the defence show.
Designing faster, better and meaner machines, Engine Engineering Co.'s products are a paragon of innovation and high precision engineering. With a continuous emphasis on quality, safety and technology, the company will show how these could change and improve the development of combat system and highly efficient manufacturing processes.
With more than thirty years of experience in the business, Engine Engineering Co. are inspired to provide great quality and service to remain as strong as ever.